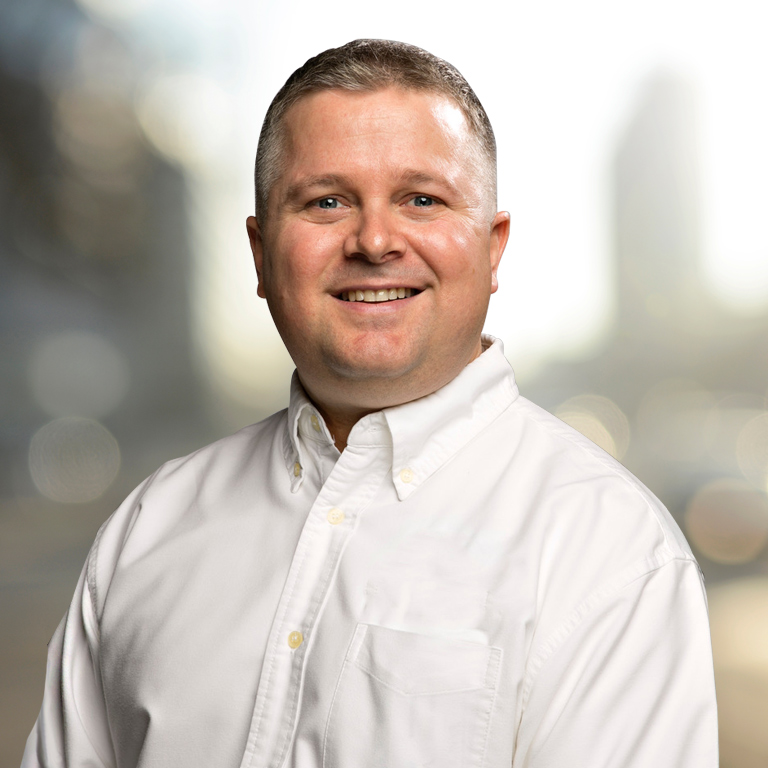 • Blessed Trinity Catholic School, Lake Weir High School
• CF/UCF – Bachelor of Science (Education)
• Instructional Manager for International Education-CF (2 years)
• Web Developer-The Market Place (18 years)
• Active in 4-H since age 8
Charity Activism:
Royal Dames, Festival Latino (Showcase)
Charity Golf Tournaments
AHA Heart Walk for Marion County
Even when his work took him to far-flung corners of the world, thousands of miles away, Ocala has always been home for Joel.
With a BS in Education from the University of Central Florida tucked in his belt, Joel had a unique and exciting challenge come his way; an offer overseas teaching English in Korea and Japan. He immersed himself fully in the customs, food, and daily life and explored the world from a new perspective, embracing the adventure with gusto.
"I think growing up as a rural farm boy and dreaming about what was out there made me want to explore," he explains. "So teaching overseas gave me a chance to both teach and learn. It's good to have that exposure, because it helps you keep an open mind about everything else."
He returned to UCF to teach International Studies and English and also spearheaded international student recruiting efforts, placing people in Associate degree programs. Two years later Erin Freel offered him a position at her company, The Market Place, where he remained for the next 18 years, developing additional skills in presentation, social media, and promotions, working with a variety of clients domestically and internationally.
The solid professional foundation he and Erin created translated seamlessly when he decided to come and work with her at Showcase.
"I've always been interested in Real Estate, so when we were all at home during pandemic lockdown, I decided to get my license," he says. "Erin and I grew up in 4-H, on farms and horse properties, so that translates really well."
Having worked with Valerie and knowing her family for years was an extra bonus.
"I know her business style, and being with a good team and a company that has real support staff to help was a no-brainer." He says. "We all know this County like the back of our hands – the roads, the neighborhoods, the people – and we do a lot with overseas clients. I love that I get to work with all of that and with people I like."