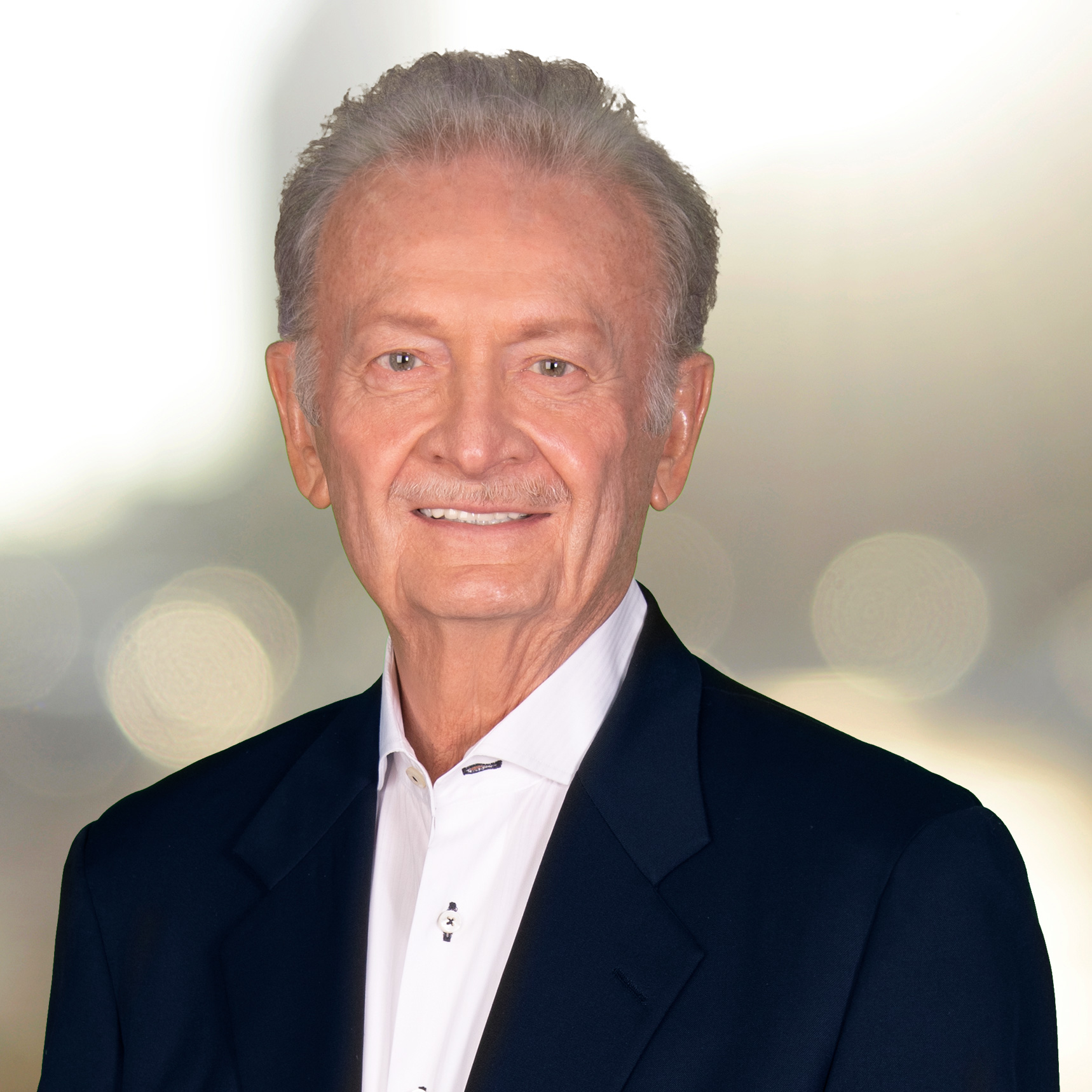 Larry Taylor
Agent, REALTOR®
• Bachelor of Science in Civil Engineering –  Christian Brothers University, Memphis TN
A Tennessee native, Larry grew up in Memphis and studied engineering at Christian Brothers University while also putting himself through school by working at an engineering firm as a draftsman and designer. Focused and inquisitive, his motivation to improve and achieve goals is a standard of his long career in Commercial real estate, design, construction, development and now sales. 
He has worked with some of the most prestigious building and construction companies in the US, including Owen Steel Company and J.A. Jones Construction Company, directing business development and project management. After the Gulf War, Larry was the Middle East liaison for JA Jones and was instrumental in securing a large project in the reconstruction of Kuwait. 
Although he tried retirement, he likes to work and prefers keeping busy. When he does have some leisure time, he grabs a bag of clubs and heads for the course to have an afternoon on the golf green, or sinks a hook in the water in hopes of a good catch. While living in the Carolinas and at the encouragement of his wife Sharon, Larry earned his real estate license in North and South Carolina. 
They moved to Gainesville in 2008, where he earned his Florida license and established himself as a valuable and reliable Commercial sales and development resource in the Central Florida region. He enjoys Gainesville for its vibrant, active influx of students, doctors, and medical professionals flowing through the city for education and training, and is an enthusiastic supporter of its energetic sports culture and recreation.
"It's a lively area," he observes. "It's a small town, but it has a lot going on. There's always movement here."