Ria Colledge
Office Manager, REALTOR®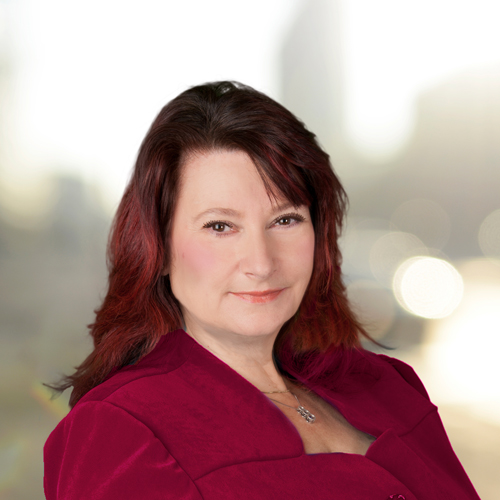 Ria moved to Ocala from Miami in 1999. She obtained her CAM (Community Association Manager) license through the University of South Florida and worked for The Hammocks in Miami, an association comprised of residential, commercial and apartment neighborhoods. After moving to Ocala she was the Office Manager and Bookkeeper for The Marion County Building Industry Association. Prior to joining Showcase Properties of Central Florida as the Office Manager she worked for The Ocala Marion County Association of REALTORS®. 
Ria is the current Treasurer of the Ocala WCR (Women's Council of REALTORS®), a licensed Notary, and holds an At Home With Diversity Designation (AHWD). Ria's attention to detail and her vast knowledge of all rules and regulations keeps the Showcase office running smoothly and on point. Her efforts with client service and agent support go above and beyond the call of duty.
What's your favorite aspect of living in Marion County?
You get a small town feel from it, but it's not actually a small town.
What keeps you passionate about real estate?
Helping people find what they're really looking for, even when they don't know what it is yet.
What do you do in your spare time?
Go to the beach, love going to the beach! That's one of the things I like about Marion County, is that you can be at the beach in about an hour. I also like to read and hang out by the pool.
Cats, dogs, or neither?
I have cats, I have dogs, I have a bearded dragon…the only thing I will not allow is spiders!
What three books would you bring with you on a desert island?
A seafood cookbook, all three Lord of the Rings books in one volume, and The Hobbit.
---
Ria@showcaseocala.com      |     352.351.4718  Cell    |      Facebook      |      Linkedin    |     View my listings