Congratulations to the 2022 OMCAR Award winners, outstanding agents who demonstrate unwavering commitment to customers and the real estate industry.
OMCAR  presents a range of awards, including the Outstanding Achiever Award for REALTORS® who have sold $3 Million or more in property volume, the Top Professional Award for those who have sold $1 Million or more, and the Rookie of the Year Award for REALTORS® who have achieved $1 or more in property volume in their first year.
Moreover, these awards serve as a testament to the hard work and dedication of these outstanding professionals.
The 2022 Outstanding Achievers 
This award recognizes REALTORs® who achieved a Sales Volume totaling over $3,000,000 in 2022.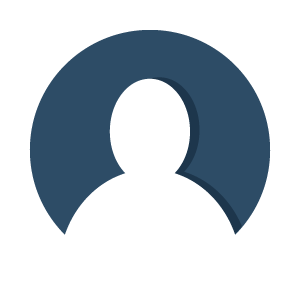 C. Winston Bailey
REALTOR®

The 2022 Top Professionals
This award recognizes REALTORs® with a Sales Volume totaling $1,000,000 – $2,999,999 in 2022.

This award recognizes REALTORS® who achieved a sales volume of $1,000,000 or more within their first year in real estate
Not only did both agents receive the Rookie of the Year award, but they also achieved an

impressive total of  $1,000,000 to $2,999,999 in sales each

during their first year in real estate. As a result, they were both recognized with the Top Professional Award. It's a remarkable achievement and a testament to their excellent start in the industry.

Showcase Properties Awards
In addition to the awards presented by OMCAR, Showcase would like to acknowledge these agents who distinguished themselves within our brokerage.


Top 10 Teams in Marion County


2023 President of the Women's Council of REALTORS®, Ocala Marion County FL

We extend our heartfelt gratitude to all of our OMCAR award recipients and our distinguished team members who consistently deliver exceptional real estate services to our valued customers. Their unwavering commitment to cultivating strong relationships with both clients and the community sets Showcase apart from the competition. We are proud to have such dedicated professionals on our team and are grateful for their ongoing efforts in delivering outstanding real estate expertise
If you're in the market to buy or sell with confidence, we invite you to contact any of our dedicated REALTORs® and begin your real estate journey today! Curious about what our past customers have to say? Take a look at our testimonials to see first-hand accounts of our outstanding customer service.