"Don't settle. Have your real estate needs satisfied by one of Florida's unique and multi-talented real estate agents."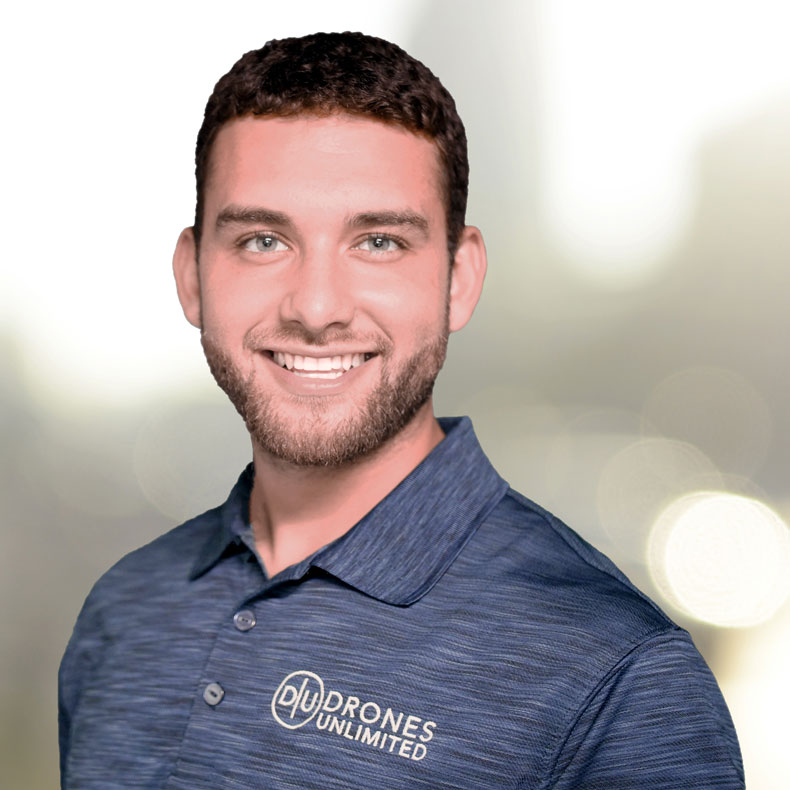 Bryan Gonzalez
Agent, REALTOR®
• Drones Unlimited – Founder and CEO
• U.S. Navy – Veteran
• The only Northwest Florida real estate agent with FAA approval for drone services.
• Recipient of the Florida Young Entrepreneurs Award
Bryan is a veteran entrepreneur with a passion for real estate and drone technology. In 2016, he became the first real estate agent in Florida to hold an FAA Part 107 drone license. In addition to being a real estate agent for Showcase Properties of Central Florida, Bryan is the CEO and founder of Drones Unlimited®, an FAA-certificated drone business that specializes in real estate aerial media and marketing. There is no other agent in Northwest Florida with FAA approval for drone services.
While serving in the U.S. Navy, he received multiple awards, including Sailor of The Quarter and the Enlisted Surface Warfare Specialist insignia. 
Bryan's specialized knowledge and marketing experience can help you achieve success with your real estate dreams. By choosing Bryan as your agent, you also have the Drones Unlimited® crew to better market your property.
Fun Questions with Bryan
What's your favorite aspect of living in Marion County? My favorite aspect of living in Marion County is that it offers a vast amount of options when considering lifestyle. You can live in areas that boast amazing views of the countryside, to luxury gated communities. Marion County is situated about one hour from the ocean on either side of Florida.

What keeps you passionate about real estate? Real Estate is more than a job, it's a lifestyle. Real estate offers freedom while helping people find and sell their dream home. Not many jobs compare.

What do you do in your spare time? My spare time consists of building my business (Drones Unlimited®) which helps other agents better market their properties by delivering high quality aerial photography. Even in my spare time, I'm constantly working on my marketing skills to better market real estate properties.

Cats, dogs, or neither? Dogs all the way. Dogs are capable of loving people unconditionally while protecting your household.

If you could throw any kind of party for Showcase Properties, what would it be? If I had to choose a themed party for Showcase, it would be based on aliens because realtors dressed as aliens selling planets would be an interesting concept.