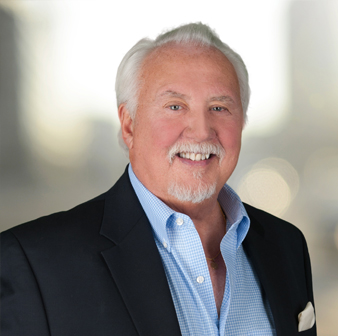 Jerry Hock | Agent, REALTOR®
Jerry spent most of his life in Baltimore, Maryland where he served as a Baltimore police officer in the early 60's until he joined the Army in 1966. He served his country in Vietnam with the 1st Calvary Division as an Artillery Officer. Afterward, he started one of three companies that manufactured rubber rollers for the printing industry, which he sold in 2006 before he moved to Florida.
Jerry currently enjoys an active lifestyle in sunny Florida and his downtime is full of golfing, flying his classic 1958 Cessna 310, and riding his Harley-Davidson Road King Classic. He is excited to begin a new career in real estate, and has set his sights on specializing in aviation and residential properties.